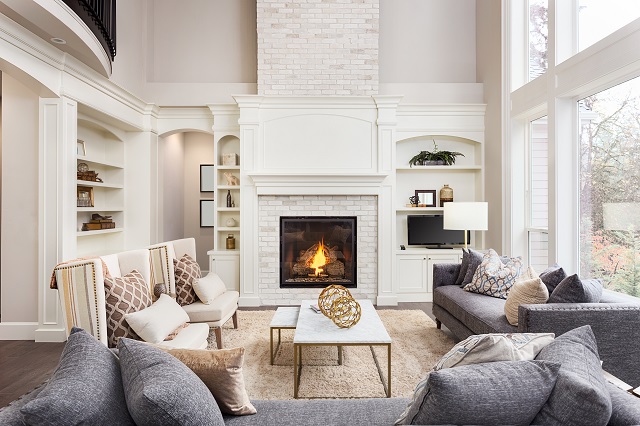 ✆ (706) 256-1000 (Office)
I'm a former US Army Combat Nurse and Desert Shield, Desert Storm veteran with a passion for serving! For as long as I can remember, I've always had a passion for helping people accomplish their dreams, which is why, when only seventeen, I enlisted in the Army as a combat medic. When I was eligible, I transferred into the Army Nurses Corps, where I served in combat forward units in Germany and Korea, deployed to Desert Shield and Desert Storm, and served stateside tours at Fort Benning, Fort Bragg (Airborne), Fort Riley, and Fort Carson.

When I separated from the Army, I strongly desired to help how and wherever I could. Eventually, I thought, "what better way to assist others than helping them find and secure their dream homes?" Whether clients wanted to sell their homes to pursue a new adventure, buy another home, or were simply first-time home buyers, I knew I could be a much-needed source of information and assistance and provide my clients with useful direction.

Oh, I'm sorry. Please allow me to share a little about my personal life. I'm a California native; my husband Ty is from West Virginia. We met in Germany and married in Korea. That was over 35 years ago now. Ty is a retired Army Infantryman that still loves spending his spare time outdoors, regardless of the nature of the elements. I guess the Infantry will always be in his blood. Our oldest son Delone is a USMC 1 ST Lieutenant, and our youngest son Matthew is an Army 2nd Lieutenant. The military is our way of life, making what I do even more gratifying when I assist fellow service personnel and their families with their home buying and selling experiences. We have lived in the Columbus, Phenix City, and Fort Benning communities for over 25 years. So, it's fair to say that I am mindful of the nuisances and complexities of selling and buying homes in the area, especially for our military friends and families. Over the years, I've had the pleasure of helping hundreds of clients reach the closing table, and I have worked with people from all walks of life and countries worldwide. I want you to be next!

Oh, and did I mention that I'm a total foodie? Name a restaurant in town; I've been there, vetted it, and given it a star, two, or three. I know buying a home goes far beyond the house itself. When you move to a new city, you become part of the community, and when you move into my neighborhood, please allow me to be your professional Realtor to help you learn about the area and meet your real estate needs!