"I often receive questions from clients regarding legal issues, lending requirements, home appraisal, etc. Though I am knowledgeable about the different aspects of many of these fields, I prefer to ask someone who has expertise. I started this series to speak with local experts in my community and have some of my most commonly asked questions answered. Click on the video below, to learn more from an expert in your own community. 
Let's ask the expert!  
Click a video to learn more:
Nick Stutzman - Goggans, Stutzman, Hudson, Wilson & Mize, LLP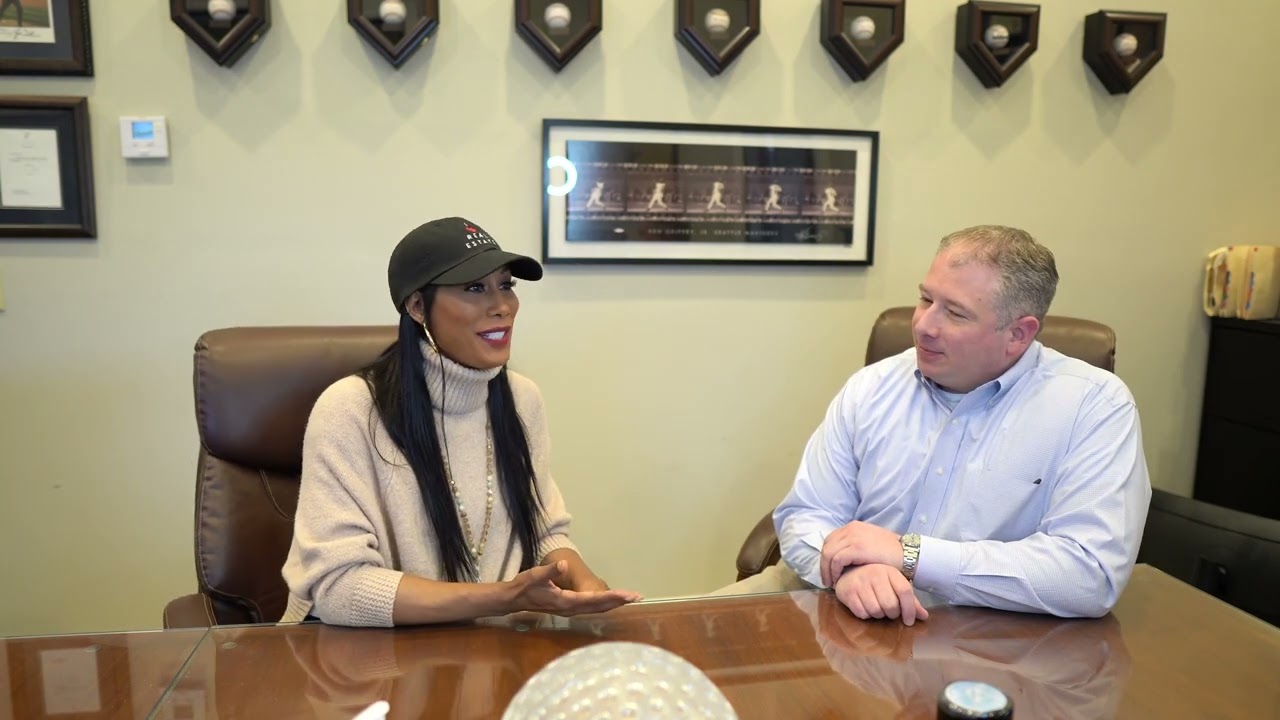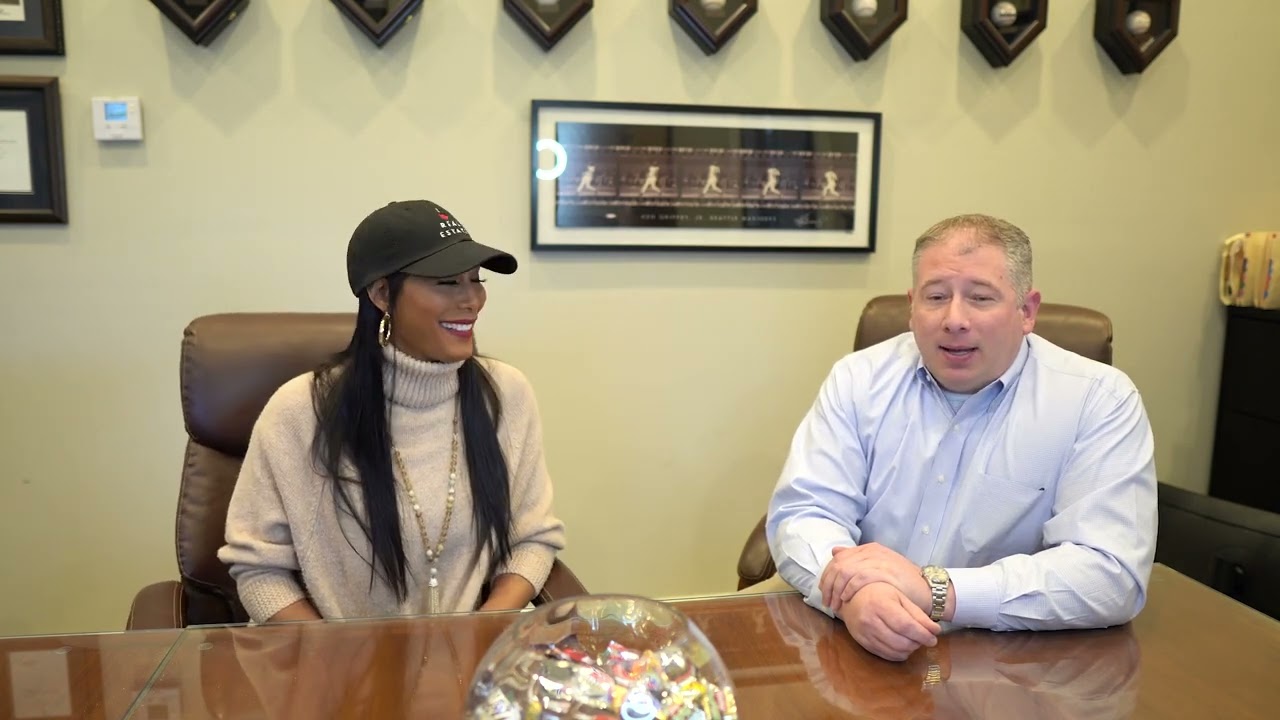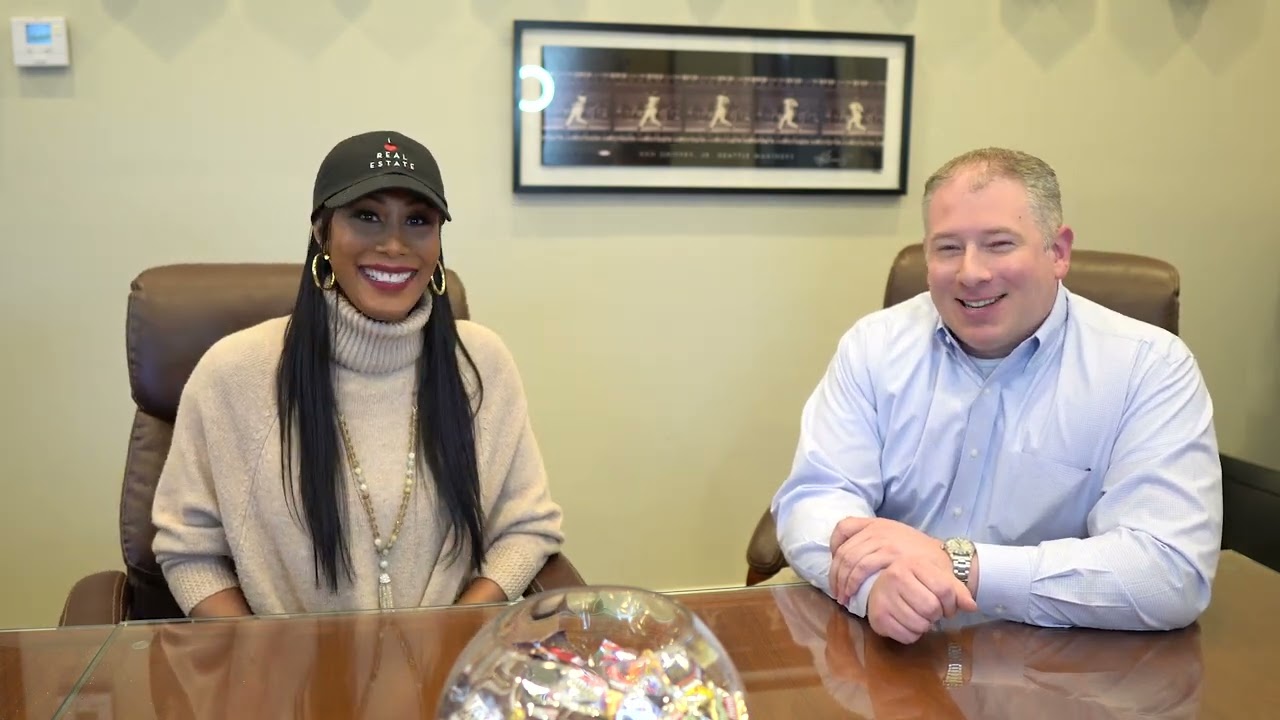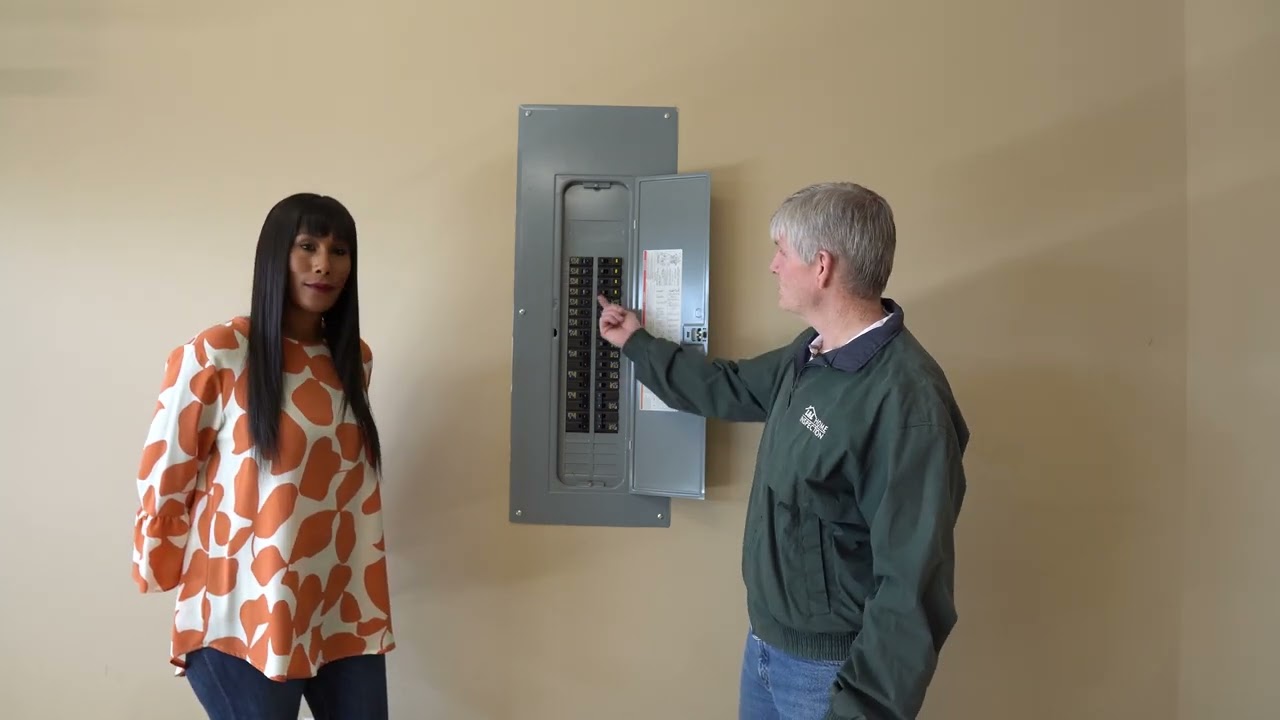 Corey Lindsey - State Farm Insurance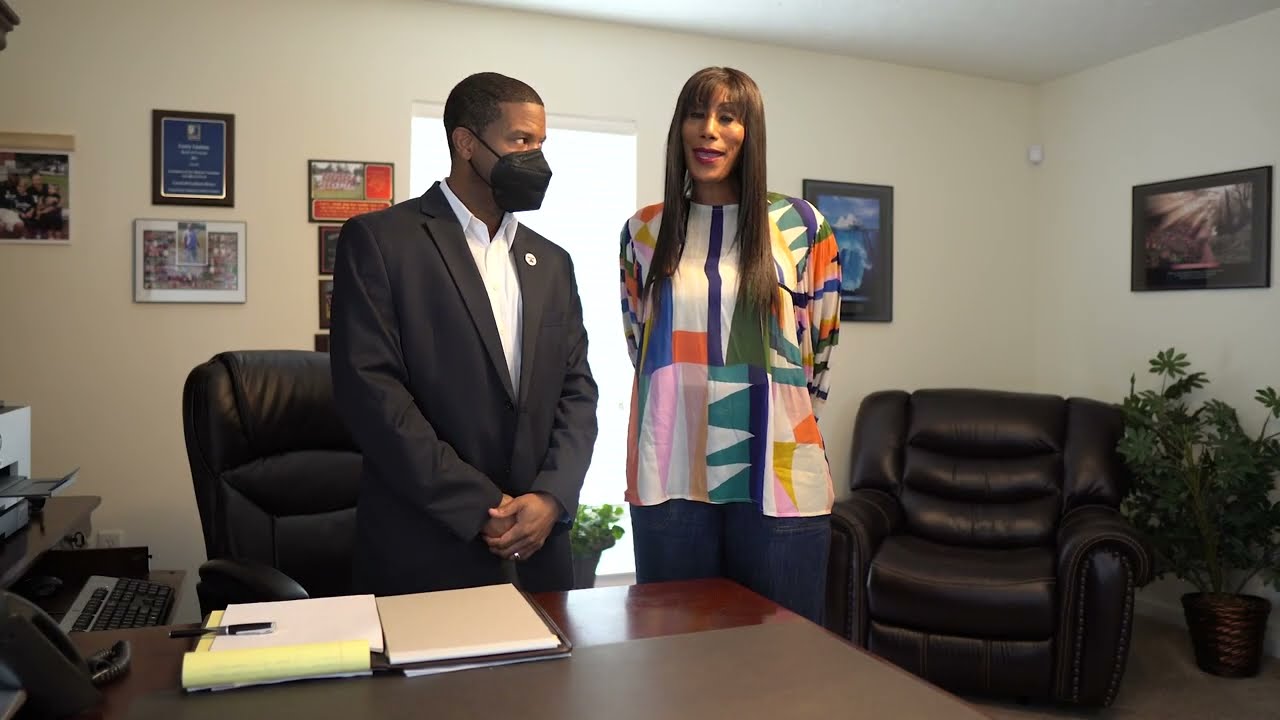 Interested in knowing more about the current real estate market? If you're looking to buy, sell or build, send us a note and we'll get back to you shortly.