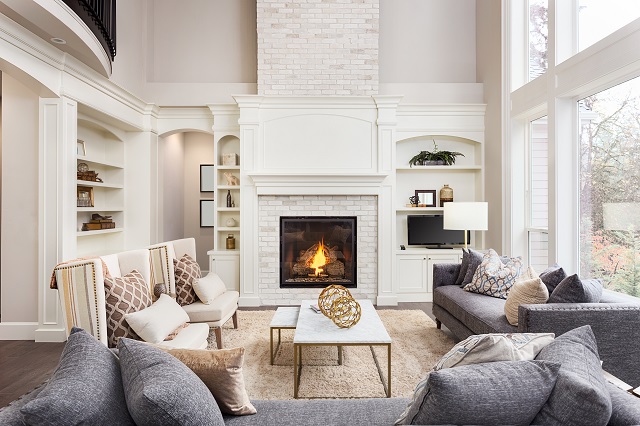 "There is nothing nobler than risking your life for your country." - Nick Lampson.
Having served as a Veteran Army Medic Nurse, I have a great deal of passion for our military, especially our Veterans. I often hear from people about how much they care about our military men and women, but rarely do I witness them giving back to veterans who need our help. I have wanted to begin this passion project for quite a while, and God has supplied me with the financial stability and connections to be able to give back. This is where House of Heroes comes into the picture. I have always donated to House of Heroes, but never consistently. This year, my goal is to change that and become a regular donor to our local House of Heroes chapter here in Columbus. I challenge you to join me in donating to this fantastic organization that provides home rehabilitation to our Veterans. Every penny counts and goes straight to our local chapter. Each of us can make a difference, but we can change the world together! For more information about how you can donate or get involved, please click on the videos below.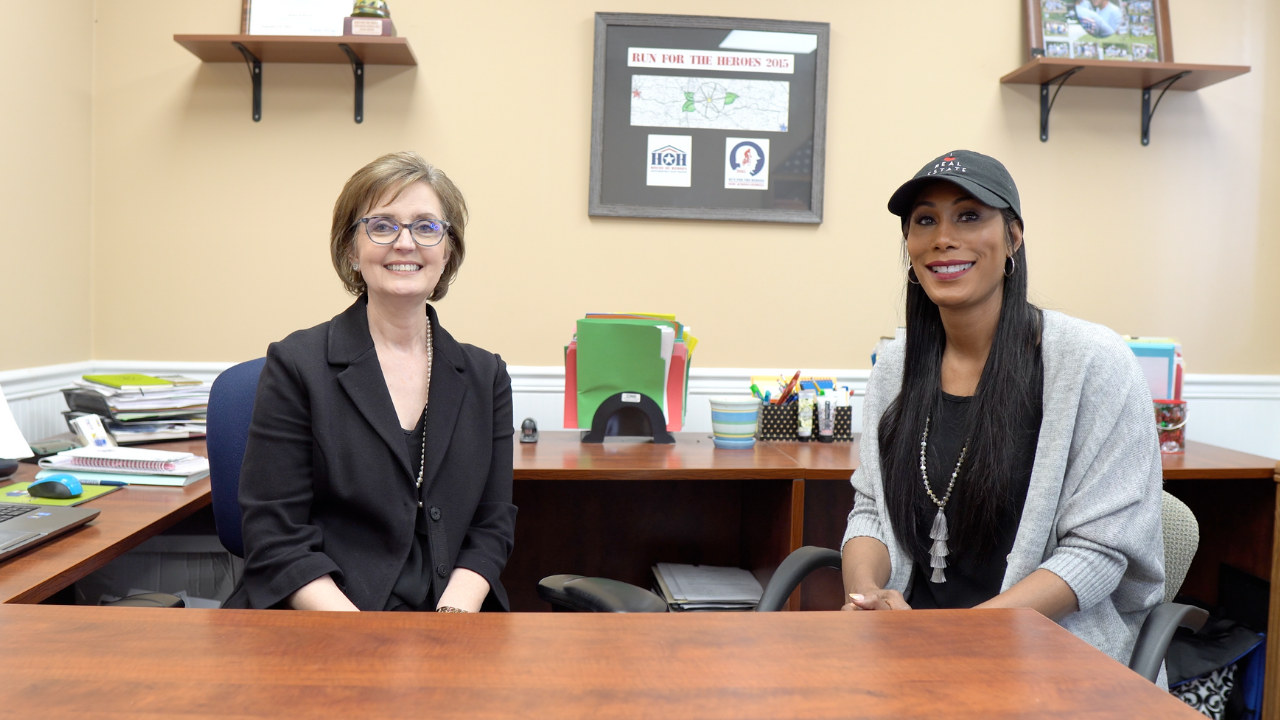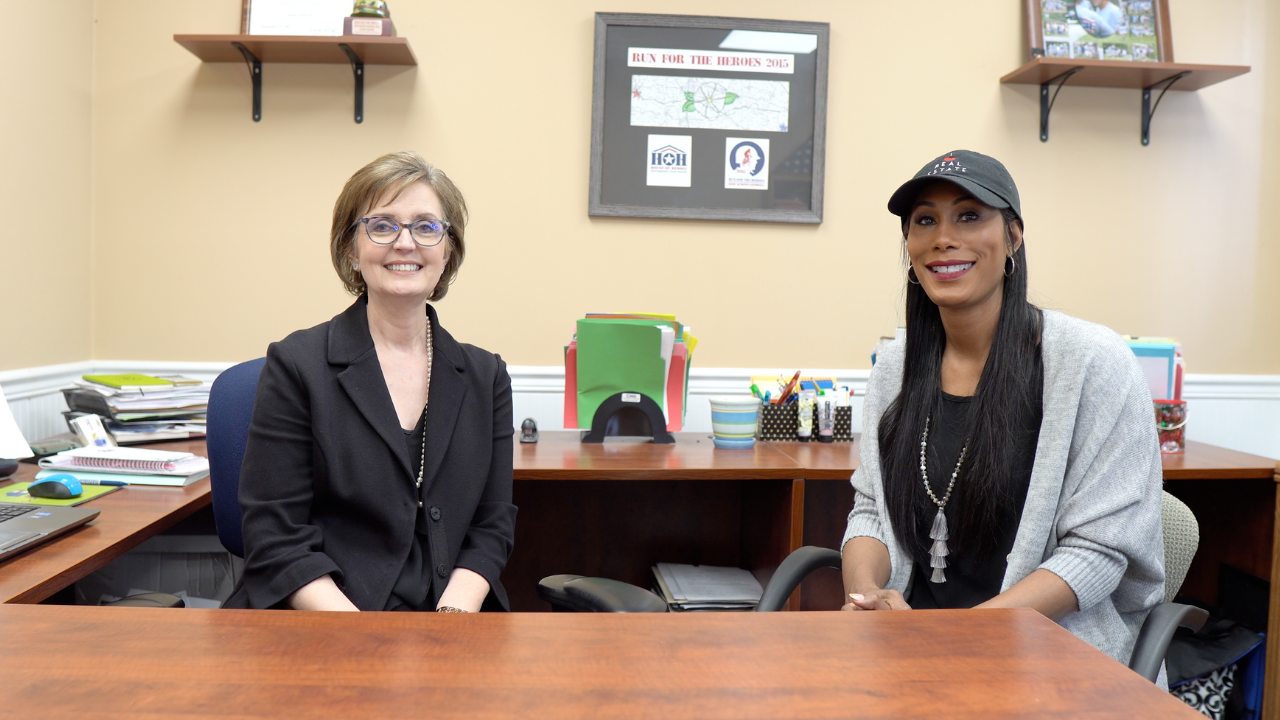 How are the Recipients Selected?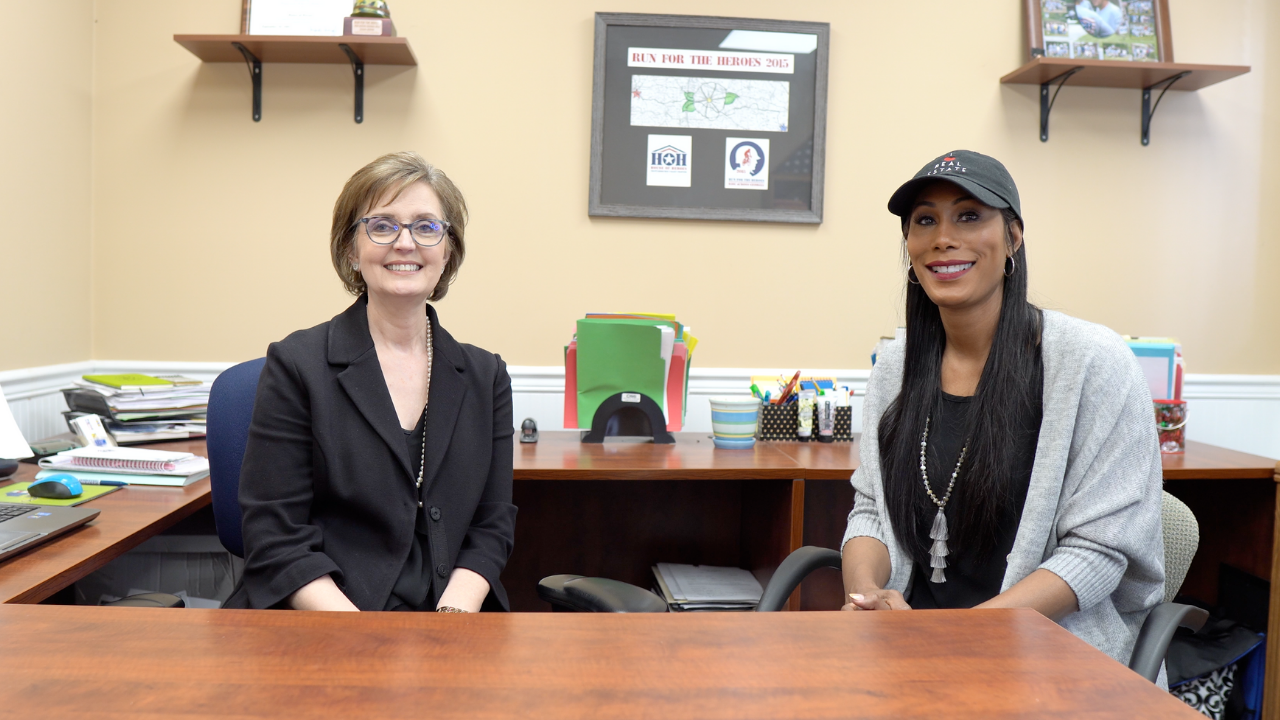 How are they funded?
What are the qualifications?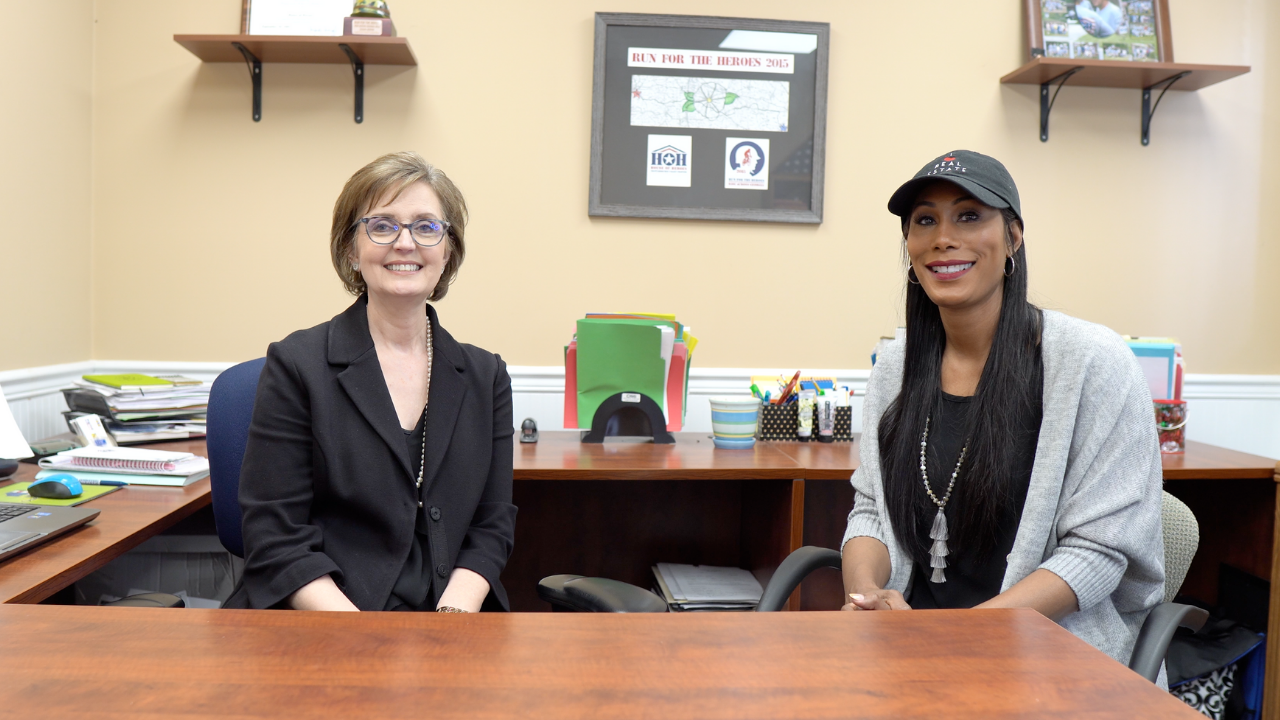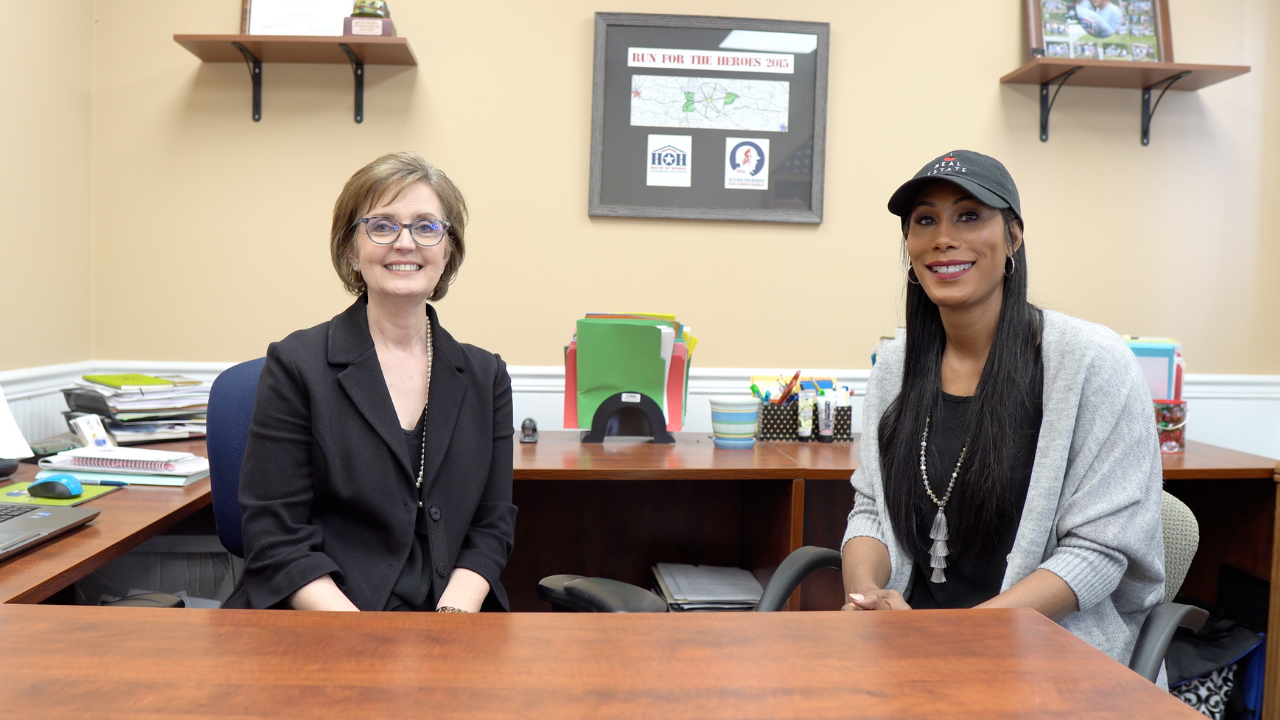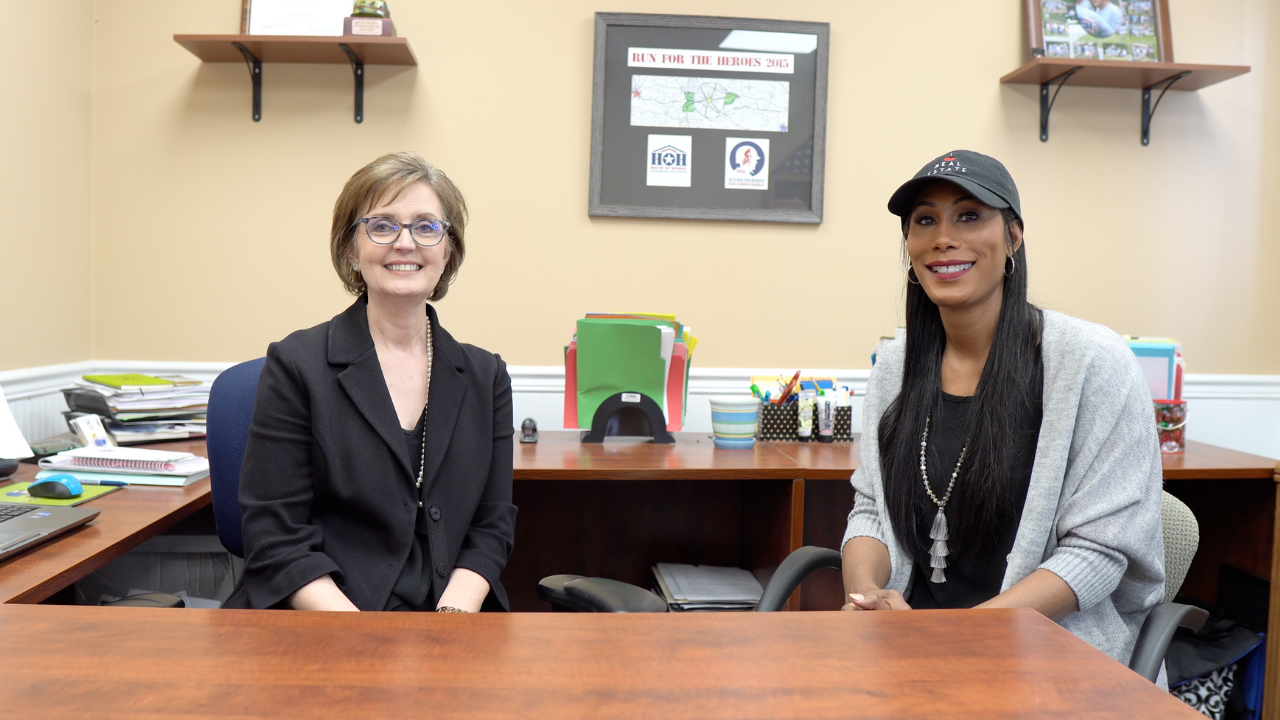 How to contact House of Heroes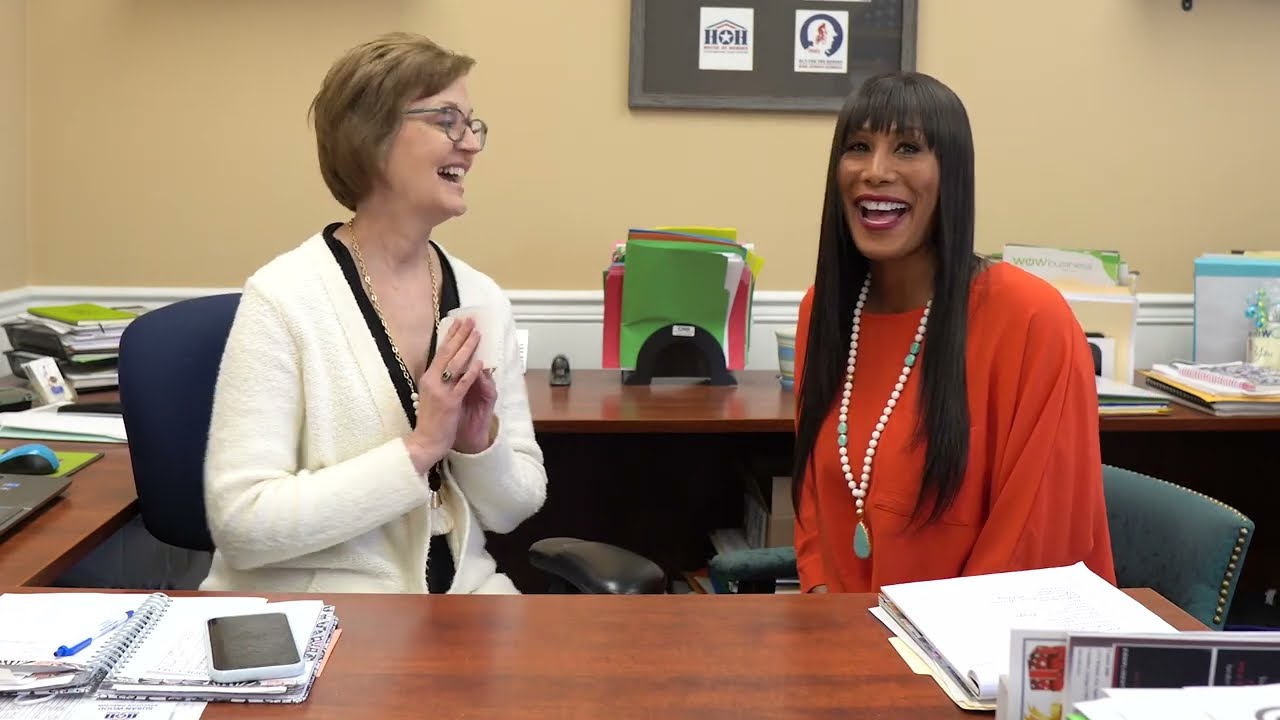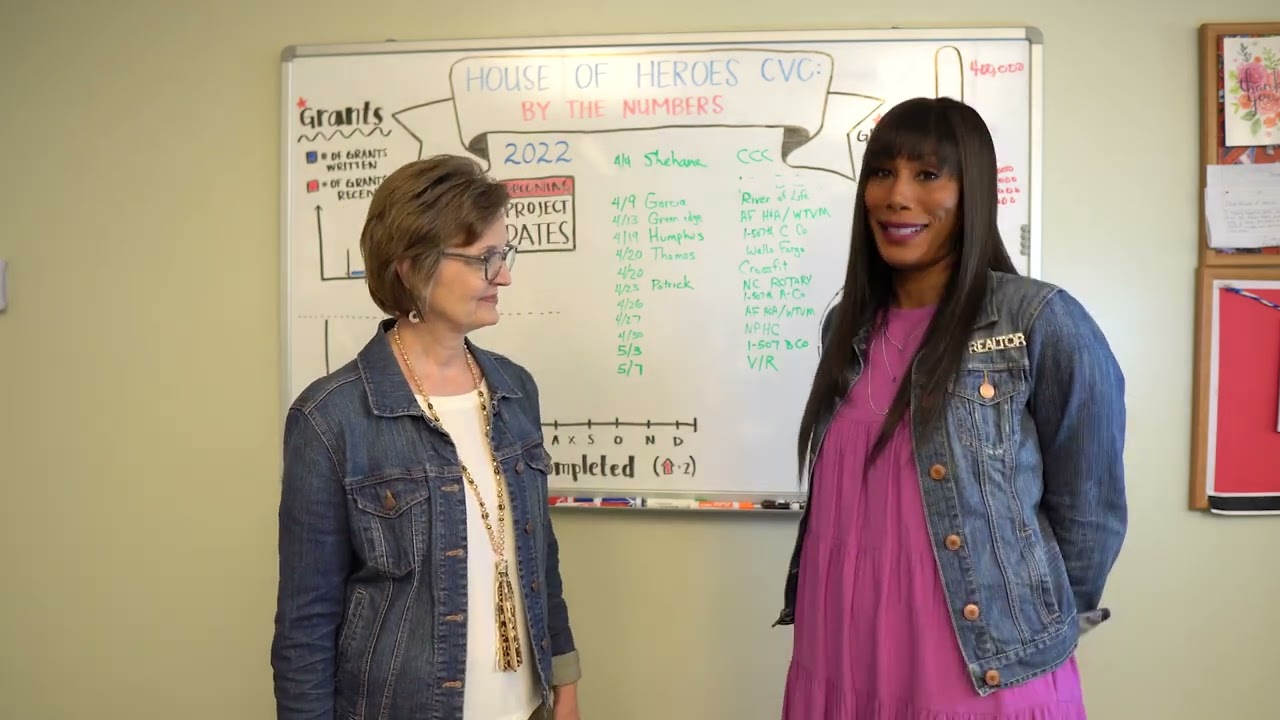 Contact House of Heroes
Susan B. Wood, Executive Director
susanw@hohcvc.org
House of Heroes, Chattahoochee Valley Chapter
1225 Webster Ave., Suite B Columbus, GA 31901
706.569.7011
Interested in knowing more about the current real estate market? If you're looking to buy, sell or build, send us a note and we'll get back to you shortly.