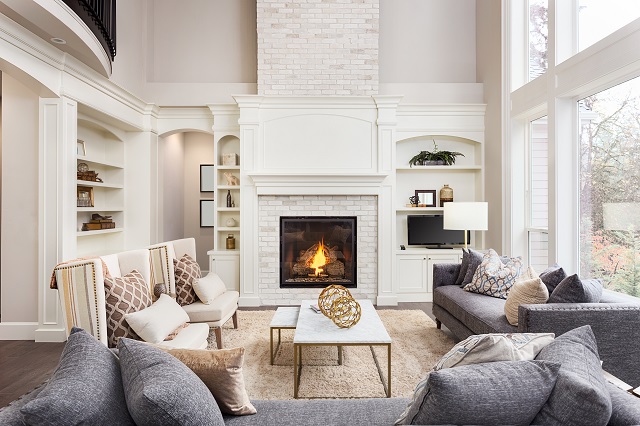 I work with buyers and sellers in Georgia & Alabama.
I can provide free comparative market analysis for Sellers.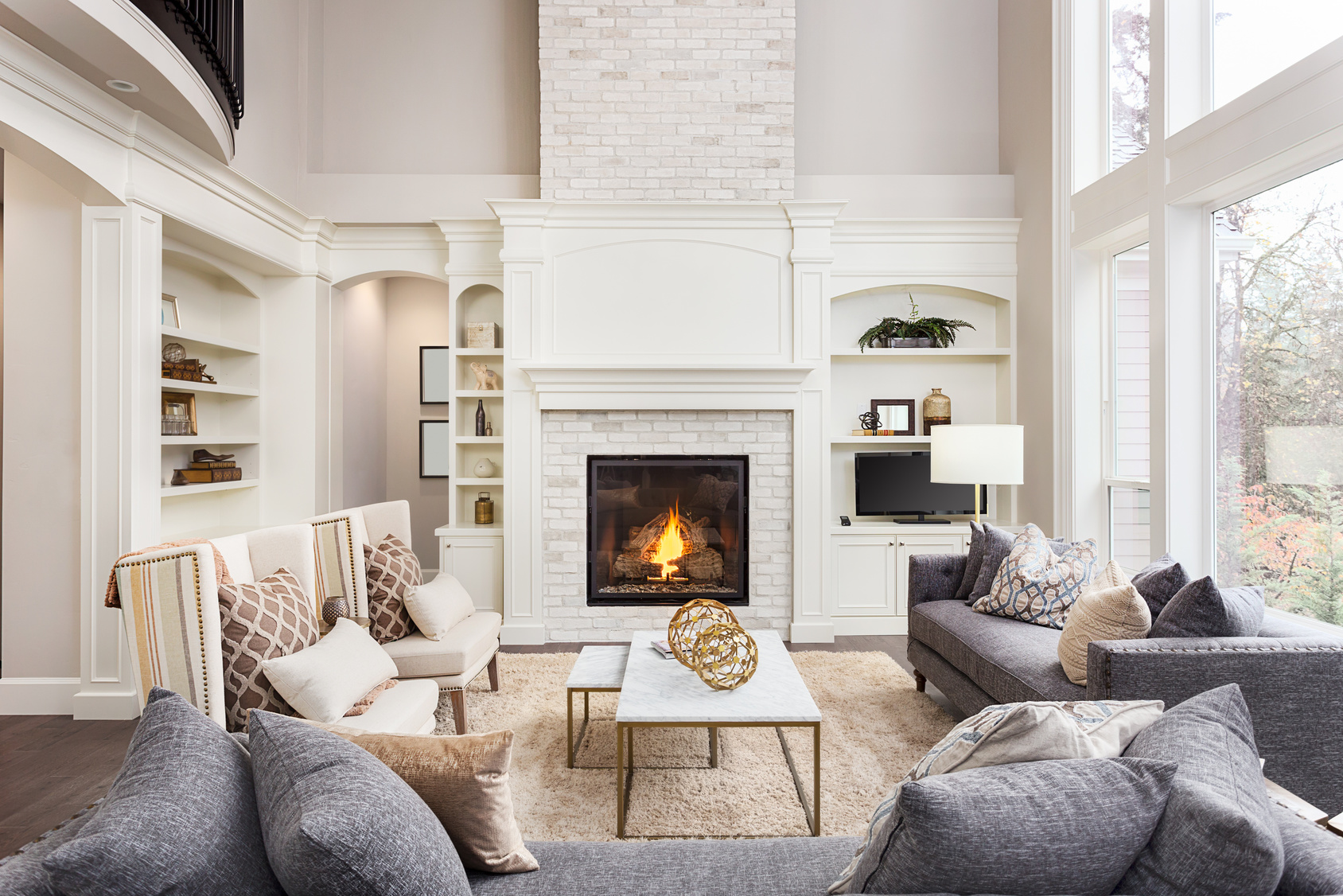 My mission is to ensure that I perform professionally, provide expert services, and offer smart solutions throughout your entire real estate experience.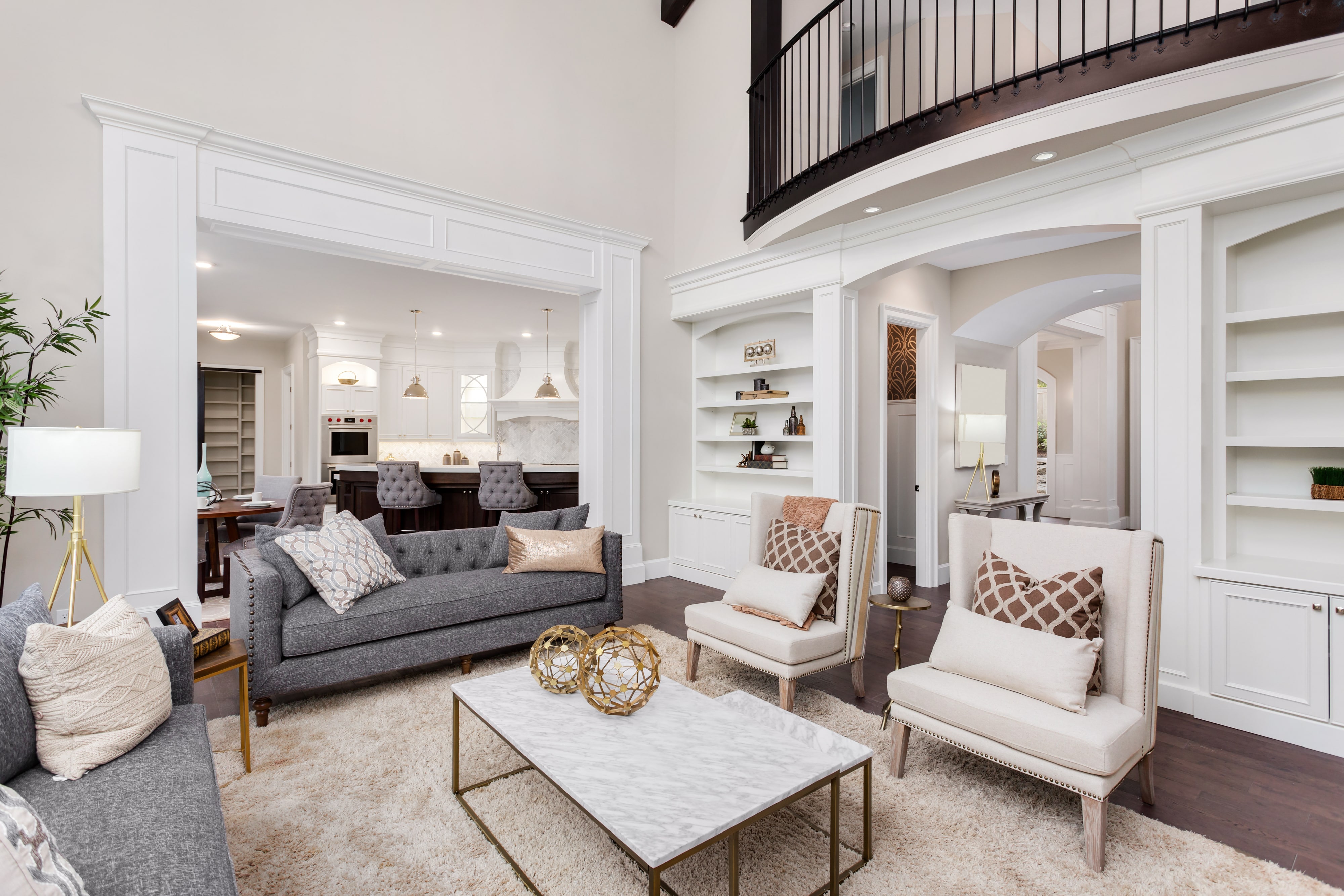 Meet Mia Manns - Army Veteran
I'm a former US Army Combat Nurse and Desert Sheild/ Storm veteran with a passion to serve! As a previous Veteran Army Nurse, I have always had a passion for helping people and witnessing them accomplish their dreams. When I left the Army, I knew I still wanted to find a way to lend a helping hand to those in need. Eventually, I thought, "what better way to assist others than helping them find their dream homes?" Whether clients wanted to sell their homes to pursue a new adventure or were first-time home buyers, I knew that I could be a source of guidance.
Serving the Georgia, Alabama Tri-City Area
Interested in knowing more about the current real estate market? If you're looking to buy, sell or build, send us a note and we'll get back to you shortly.